Welcome to Pacha Ibiza Club
where the party never stops!
One of the biggest and loudest clubs in the world. The perfect place for 24 hour party people. Enjoy!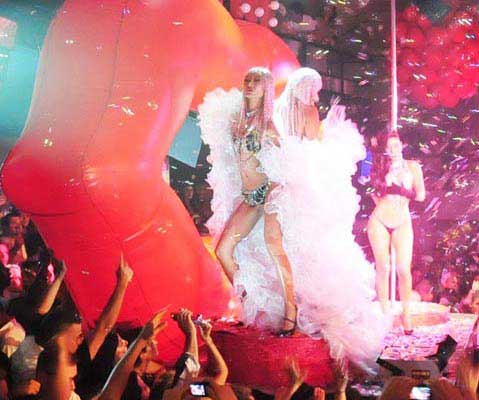 Pacha Ibiza table price
The VIP table prices at Pacha Ibiza depend on the season, ongoing party, DJ, and location of the table. We recommend different VIP zones according to your preference and party mood.
For customers who want to feel the party and real essence of Pacha, we recommend the Moros and Jurado VIP areas. These two highlight the most exclusive areas of the club and, therefore, are the most expensive. Starting from this area at the foot of the track we will go up to the reserved area Zone C, with good views of the DJ cabin but with no direct contact with the main area. In the same zone, smaller tables are located a bit further from the dance floor but still offer a good feeling of the party. The price per person of these VIP tables would be less expensive. The less expensive VIP tables are located in the Main Room too but have no views to the DJ booth cabin.
As for the prices and minimum spend per person, these will mainly vary according to the season, the DJ, and location of the VIP table. Prices range from 200€ to 500€ per person or 1.500€ to 2.500€ for groups of 5 people.
Vip Table's packs

We provide VIP services and packages so you can experience the special night out that you wish!

Easy booking

We provide VIP area maps so you can choose your seating and the minimum spend. Everything is a click away!

Happy to help!

Through email, call or WhatsApp, we are always at your service. Do not hesitate to contact our 24/7 concierge service.

Luxury Services

Cars, boats, villas, private jets, etc... All you have to do is ask. We make sure that your Vip Experience is fulfilled!
Do you want to know more about Vip Tables at Ibiza?