Luxury services of IbizaTables: luxury cars, yatchs, villas
Enjoy our exclusive leisure proposals to make your Ibiza stay one to remember!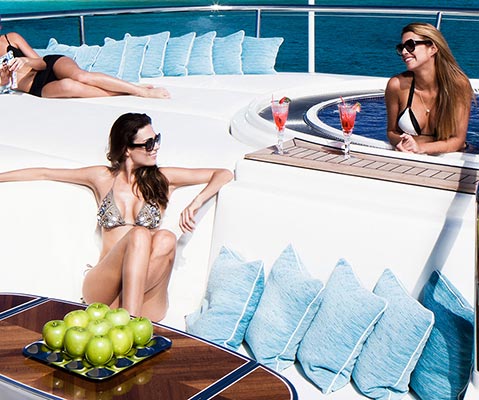 The team of IbizaTables provides a bespoke luxury concierge service connecting you with everything Ibiza and her surroundings have to offer. We will make sure your vacation becomes unforgettable.
Our concierge services include: private villas, luxury car rental, drivers, Ibiza and Formentera yacht charter, security services, private chef, massage, coaching and everything you wishes for!
Provide data on your service
Villas
We provide apartments, holiday homes and villas to rent in Ibiza. Good availability and great rates for holiday rentals on Ibiza. Enjoy the exclusivity of the most beautiful locations all around the white island. Contact us to check among many villas locations and prices options.
Yachts
We provide Ibiza and Formentera boat hire services. We offer and extensive range of yachts, motorboats and sailboats for rent with or without crew. Rent one our our boats and enjoy of the beautiful Ibiza islands sunset from the sea in the complete exclusivity.
Cars
Weather you are looking for a luxury car rental or a bespoke chauffeur-drive service 24h available for any quick and efficient transfer within the island, we have it for you. Luxury car rental is the finest possible way of exploring and getting the most out of this wonderful white island. We offer a wide range of luxury cars brand to rent in Ibiza. Ferrari, Mercedes, Porsche, Audi, Bentley, BMW, Land Rover, Jeeps, Hummers… Whatever you're looking for, we can get you the very best price.