Welcome to Pacha Ibiza Club
where the party never stops!
One of the biggest and loudest clubs in the world. The perfect place for 24 hour party people. Enjoy!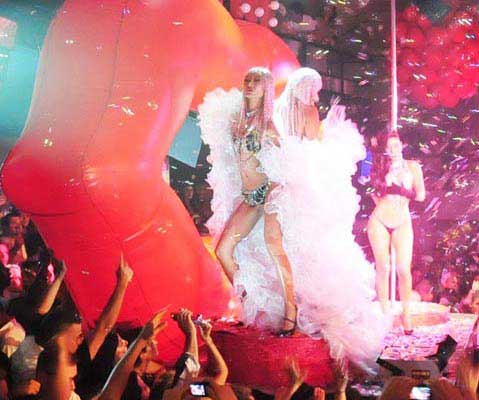 Pacha Ibiza bottle prices
Spending your summer holidays in the White Island? Pacha Ibiza should definitely be part of your "must visit" places and clubs in town. It hosts one of the best Electronic Dance Music parties thanks to the top international DJ's and amazing live performances.
Pacha Ibiza is open every day of the year to local and international party lovers. Since Pacha is a high demanded club all year long, specially during the summer, we recommend you to book VIP tables. This will guarantee you the best of Pacha's party from a comfortable, private, and exclusive table only for you and your group of friends.
Pacha Ibiza has 8 different VIP areas, each one of them with private tables that are very well situated. Every table booking includes:
Access to the club without waiting in line
Access to the VIP areas
A Pacha private table for you and your group of friends
A bottle with refreshments to mix up your drinks
VIP and personalized attention
The Pacha VIP table cost basically depends on the zone where the table is located. Tables located in Zone M (Moros) and Zone J (Jurado) start at 500€ per person, being 1000€ the maximum fee per person. Table prices in Zones B, C, 1, 4, and 11 start at 250€ per person and it can host up to 10 people per table booking.
Each VIP table price also includes a bottle or two. This will depend on the Pacha bottle price and fee per person that you had initially paid. For example, if you are two people and paid 500€ each, you have a 1000€ "credit" to spend in bottles. If you order two bottles for 950€, you would have to pay extra if you want to order a third bottle. Each Pacha bottle price will be detailed on the Privee menu.
Vip Table's packs

We provide VIP services and packages so you can experience the special night out that you wish!

Easy booking

We provide VIP area maps so you can choose your seating and the minimum spend. Everything is a click away!

Happy to help!

Through email, call or WhatsApp, we are always at your service. Do not hesitate to contact our 24/7 concierge service.

Luxury Services

Cars, boats, villas, private jets, etc... All you have to do is ask. We make sure that your Vip Experience is fulfilled!
Do you want to know more about Vip Tables at Ibiza?