Welcome to Ushuaia
where the party never stops!
One of the biggest and loudest clubs in the world. The perfect place for 24 hour party people. Enjoy!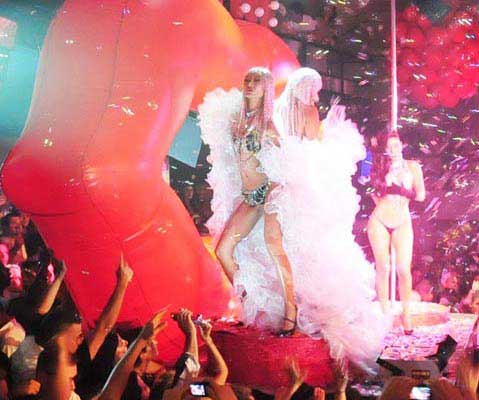 Ushuaïa table price
Inaugurated in 2011, Ushuaïa Ibiza offers a totally different concept to Ibiza's nightlife. Luxurious, splendid, and glamorous are the perfect adjectives to describe this unique place.
The VIP tables are located in several different zones: Main VIP 1, Main VIP 2 and the Palm section.
In other Ibiza clubs such as Pacha or Amnesia, the price is fixed per area, and they go from 250 €/pp in OK areas, to 350 €/pp in good areas, and from to 500-600 € and more on the best areas of the clubs. However in Ushuaïa there is not such thing as vip pre-defined prices, and due to the high demand variation in most of the dates, we have to check daily with our internal vip manager contact so to know the updated prices.
VIP table prices at the Main VIP 1 and Main VIP 2 are the more coveted areas for their great DJ and show visibility, and prices there can easily double the ones from other clubs While the Main VIP 1 and Main VIP 2 have higher prices, the Palm section offer better prices for large groups. But again, it all depends on the specific date and availability, hence do not hesitate contacting us to check the updated prices for the event you desire to attend to.
Vip Table's packs

We provide VIP services and packages so you can experience the special night out that you wish!

Easy booking

We provide VIP area maps so you can choose your seating and the minimum spend. Everything is a click away!

Happy to help!

Through email, call or WhatsApp, we are always at your service. Do not hesitate to contact our 24/7 concierge service.

Luxury Services

Cars, boats, villas, private jets, etc... All you have to do is ask. We make sure that your Vip Experience is fulfilled!
Do you want to know more about Vip Tables at Ibiza?