Welcome to privilege
where the party never stops!
One of the biggest and loudest clubs in the world. The perfect place for 24 hour party people. Enjoy!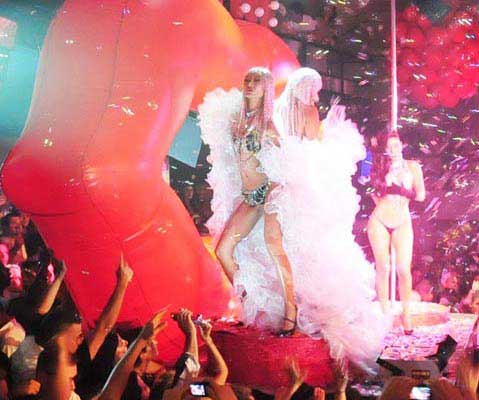 Privilege Ibiza table price
Privilege is the biggest club of the entire world recorded by the Guiness Book of Records. It has a capacity of almost 10.000 people!
It's amazing design and architecture is a "must see". The main room, with the looks of an aircraft hangar, has a huge swimming pool at its centre with the DJ suspended above. Upstairs, you will find the VISTA Club with amazing views to the town, a perfect place to relax and take a small break of the party and crowd craziness.
The VIP table prices vary depending on the season, ongoing party, DJ, and location of the table. The VIP table prices at Privilege range from 250€ to 500€ per person or 1.500€ to 2.500€ for groups of 5 people.
Privilege's most famous parties are Afterlife, IAMRICHBITCH, and Four Thirty Two.
Vip Table's packs

We provide VIP services and packages so you can experience the special night out that you wish!

Easy booking

We provide VIP area maps so you can choose your seating and the minimum spend. Everything is a click away!

Happy to help!

Through email, call or WhatsApp, we are always at your service. Do not hesitate to contact our 24/7 concierge service.

Luxury Services

Cars, boats, villas, private jets, etc... All you have to do is ask. We make sure that your Vip Experience is fulfilled!
Do you want to know more about Vip Tables at Ibiza?